Wood Import and Export in the World for 2018
When manufacturing plants are able to maintain competitive prices in a growing market the forecasts for 2018 are opening with an optimistic outlook.
The economic outlook worldwide looks very strong for this year and next. The International Monetary Fund (IMF) is forecasting a 3.6% growth rate this year and a 3.7% growth rate for 2019. With an expanding economy comes the business expansion in the forms of new start-ups and new construction from existing businesses. All of that is good news for the lumber industry.
When there is an upward trend in the industrial building, virtually all types and grades of wood are impacted. Currently, lumber prices reflect a 22% increase over a year ago. Suppliers must increase production to meet market demands, which will have an impact on market value of the lumber. While pricing might drop slightly when the suppliers are able to meet the demand, lumber producers are more than happy to make up for that decrease with a surge in sales.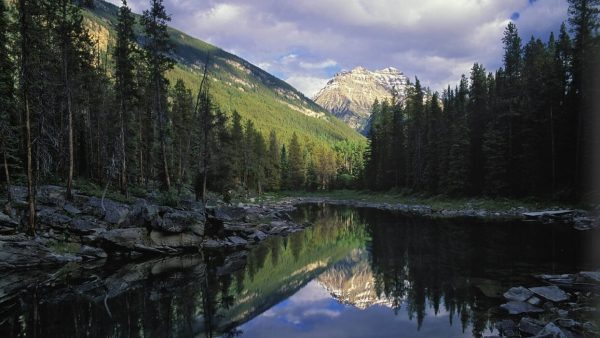 Sustainability and supervision of import and export
All this is great for businesses everywhere, but in the wood industry, there is another factor. This factor is sustainability and the environment. Which we are all very aware of the effect of the worldwide amputation on the Earth's ecosystem
In Europe, the issue of import and export of wood and wood supply works according to different laws from the rest of the world. Each plant involved in the process of amputation and production of raw materials and wood products is committed in close collaboration with environmental organizations such as the Forest Stewardship Council (FSC) and other organizations whose sole purpose is to control the forests and the Deforestation to create sustainability for future generations. In other parts of the world, as in the United States, they also rely on other environmental organizations such as the PEFC to ensure that industrial forests are properly maintained and restored
Proper management of these forests is extremely critical to prevent excessive deforestation and intensify the greenhouse effect. Afforestation is an inseparable part of preserving the natural balance of plant and animal life, as well as preserving the soil and water sources. to read more about Sustainability and environment – click here
Looking for a wood supplier?
For more information and additional quotes, consulting or partnership Do not hesitate to contact us
click here to contact us