Why You Should Buy Solid Oak Wood Tables and Chairs for Your Home
Buying furniture for your home can be an overwhelming affair. There are numerous material options to choose from, including solid wood, engineered wood, fiberboard and much more. Even when you narrow down to one material like solid wood, you will have to select from the tens of softwood and hardwood species on the market. Without a proper understanding of wood species, you may end up with chairs and tables that will barely last a few years.
Solid oak wood is one of the best materials that you can consider for your tables and chairs. Oak is famous for its durability and appealing look. Investing in solid oak wood chairs, tables or even oak beds will not only transform your home interior design, but it will also save you money in the long run.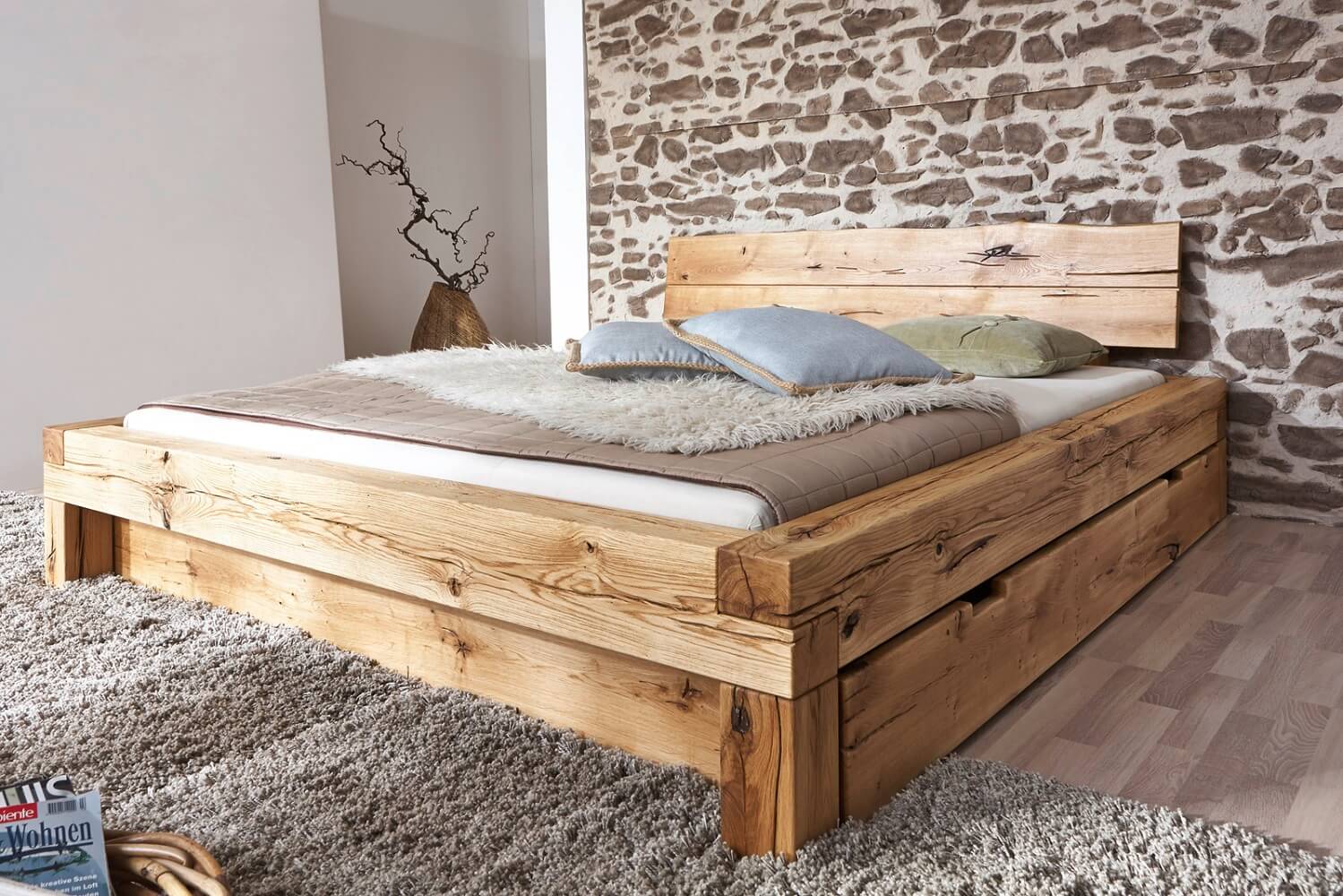 Why Choose Solid Oak Wood Furniture?
What makes oak the material of choice for your tables and chairs when compared to other options on the market? There are numerous benefits that you will enjoy by investing in solid oak wood chairs and tables, including:
1. Life-Long Durability
Oak is an incredible hardwood species that brings two things to the table: durability and resilience. Unlike other materials such as softwood and engineered timber, you don't have to worry about replacing your furniture. A solid oak wood table will last for decades without chipping or losing its luster. The same case applies to solid oak wood chairs. After you make the initial investment, your furniture will last a lifetime.
2. Value and Uniqueness
One distinctive feature of solid oak wood furniture is that it is unique and valuable. Unlike engineered wood or MDF, every piece of grain is different from the next. As a result, your furniture is unique and different from others on the market. Oak is incredibly valuable as well due to its strength. The initial investment may be higher than other types of wood, but you will reap the benefits for a lifetime.
3. Low Maintenance Needs
Buy a solid oak wood table, and you don't have to worry about polishing it several times a year to preserve its visual appeal. Get yourself solid oak wood chairs for your dining room and say goodbye to regular, costly touchups. One polish every year is enough to keep your furniture in tiptop for a natural look that's incredibly low-maintenance. Oak cannot be repaired, but it can be sanded to remove stains, dents, and scratches, unlike most engineered woods.
4. Aesthetic Appeal
Solid oak wood furniture gives your home an appealing look that you won't achieve with other materials. If you have a rustic theme, solid oak will blend seamlessly with your décor. If you have a more contemporary style, oak will give your room a stylish and elegant touch. Whichever your style is, solid oak wood tables and chairs will fit perfectly into your space.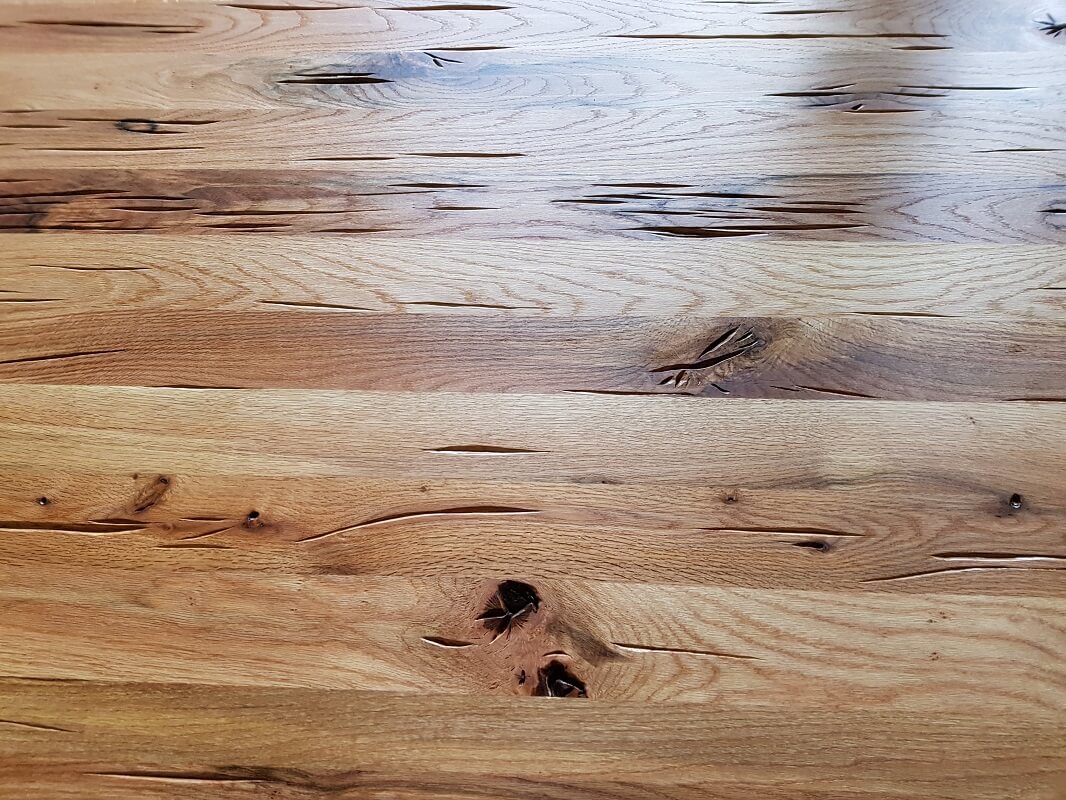 Solid Oak Wood Furniture Buying Tips
There are various variations of oak furniture on the market today. You will find tables and chairs made from solid oak and others from oak veneer (slices of wood glued together). Oak veneer may comprise of pieces of cheap wood which won't last as long as solid oak wood. Therefore, when shopping, only go for solid oak. If you opt for veneer, ensure that it is entirely oak veneer—don't be tricked into buying other cheap woods mixed with oak. The table or chairs may be more affordable, but they won't last as long as a solid oak wood table or chair.
Final Thoughts
Solid oak is an incredible hardwood that is durable, resilient, visually appealing, and stylish. The material may be more costly than most softwoods and MDF on the market, but it is a worthy investment.
Looking for a wood supplier?
For more information and additional quotes, consulting or partnership Do not hesitate to contact us
click here to contact us