Description:
In the hardwood category, you will find unedged European ash lumber made for the wood industry. The unedged ash lumber is designed in for producing a wide range of furniture and also veneer, plywood, flooring and more.
Color: Light-medium brown color
Quantity: Per cubic meter
Dimensions
Length: 2000mm+

Width: 100mm+

Thickness: 25 mm
Shipping and transporting to any place in the world

Manufacturing according to a variety of custom sizes and dimensions

Quality by choice at competitive prices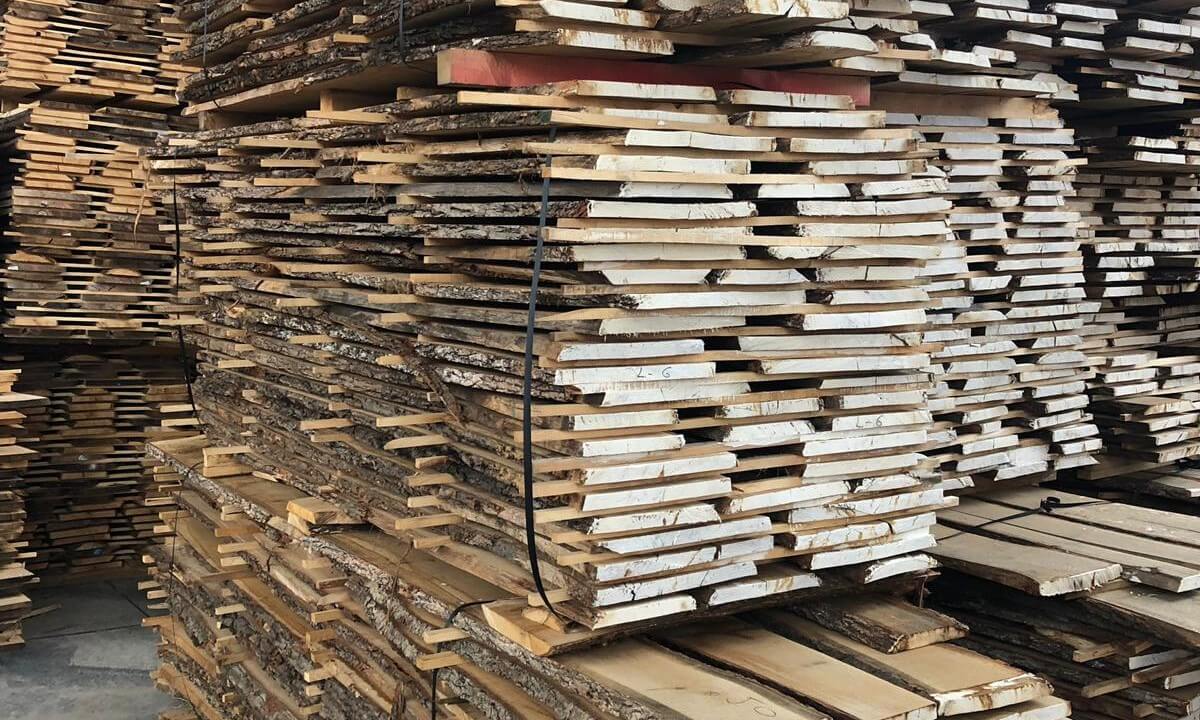 Looking for a wood supplier?
For more information and additional quotes, consulting or partnership Do not hesitate to contact us
click here to contact us
Did not find that you were looking for? Type it in the search box for a broad search