Description:
Defined with simple, accurate forms, the modern walnut wood chair collection evokes all the beauty of the solid wood. legs make the identifiable ornament characteristic to all the products from this collection. The modern walnut chair is composed of a high armchair, low armchair, footrest stool, bar stool, stool and coffee table.
Quantity:  The minimum quantity will be determined at the time of order
Finishing:  Frame walnut solid wood. seating upholstered leather
Dimensions
Length: 86 cm
width: 60 cm
height: 73 / 87 cm
Designer: Zoran jedrejcic
Shipping and transporting to any place in the world

Manufacturing according to a variety of custom sizes and dimensions

Quality by choice at competitive prices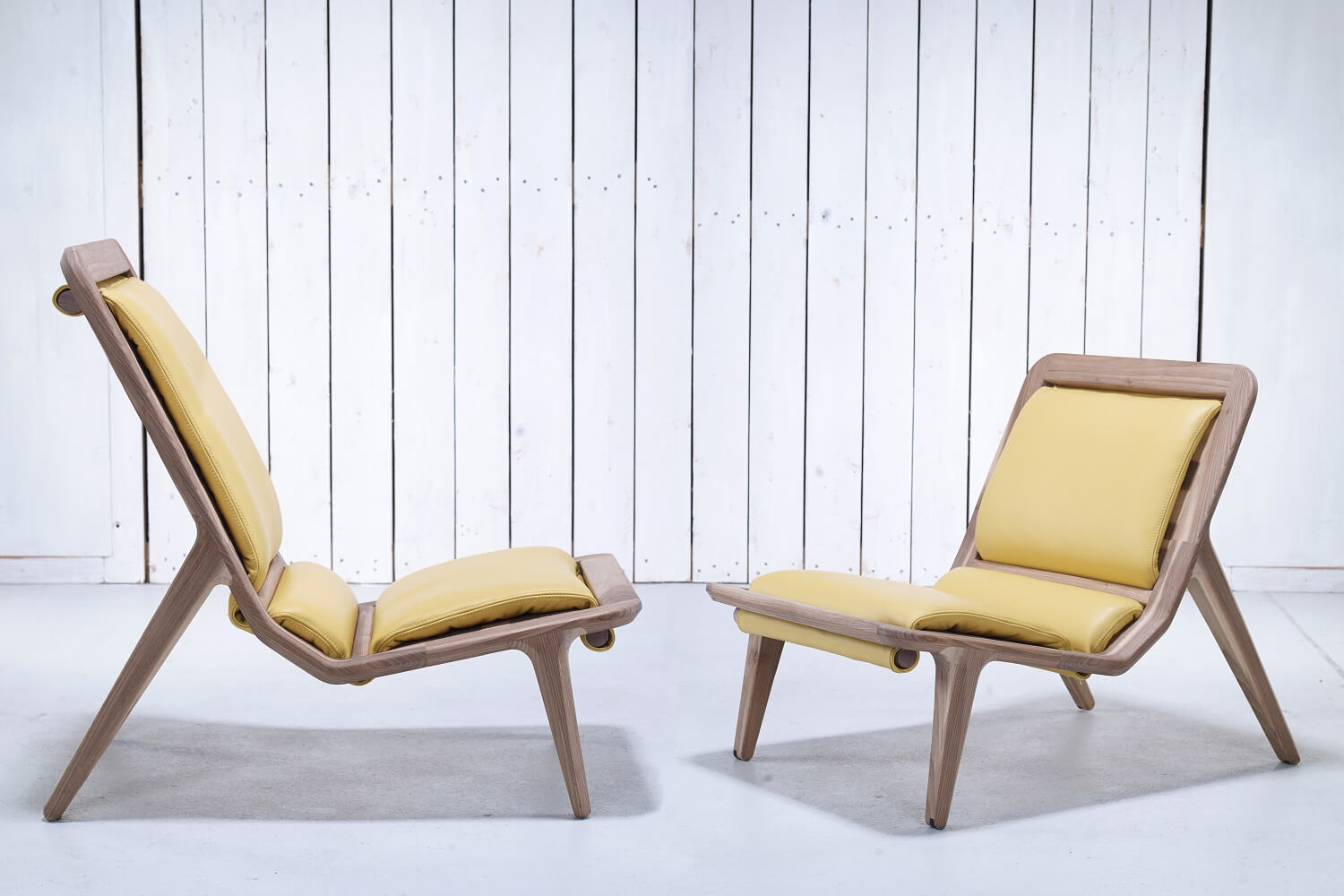 Looking for a wood supplier?
For more information and additional quotes, consulting or partnership Do not hesitate to contact us
click here to contact us
Did not find that you were looking for? Type it in the search box for a broad search