Description:
In this category, you'll find a variety of oak beams. Hardwood Oak beams are designed primarily for construction purposes such as masonry wood construction. You can get the clean lumber beams, air dried as well as before or after planing, or rustic oak beam for construction and carpentry purposes in different sizes on demand.
Wooden beams are intended mainly for the construction industry and carpentry designs. The natural hardwood beams from oak can be supplied with different qualities: C, D, and rustic.
Color: A rich greyish brown
Quantity: Per cubic meter
quality:  A | B | C | D | RUSTIC
Dimensions
Length: 2 meter +
width: 10 – 30 cm
thickness: 10 – 30 cm
Shipping and transporting to any place in the world

Manufacturing according to a variety of custom sizes and dimensions

Quality by choice at competitive prices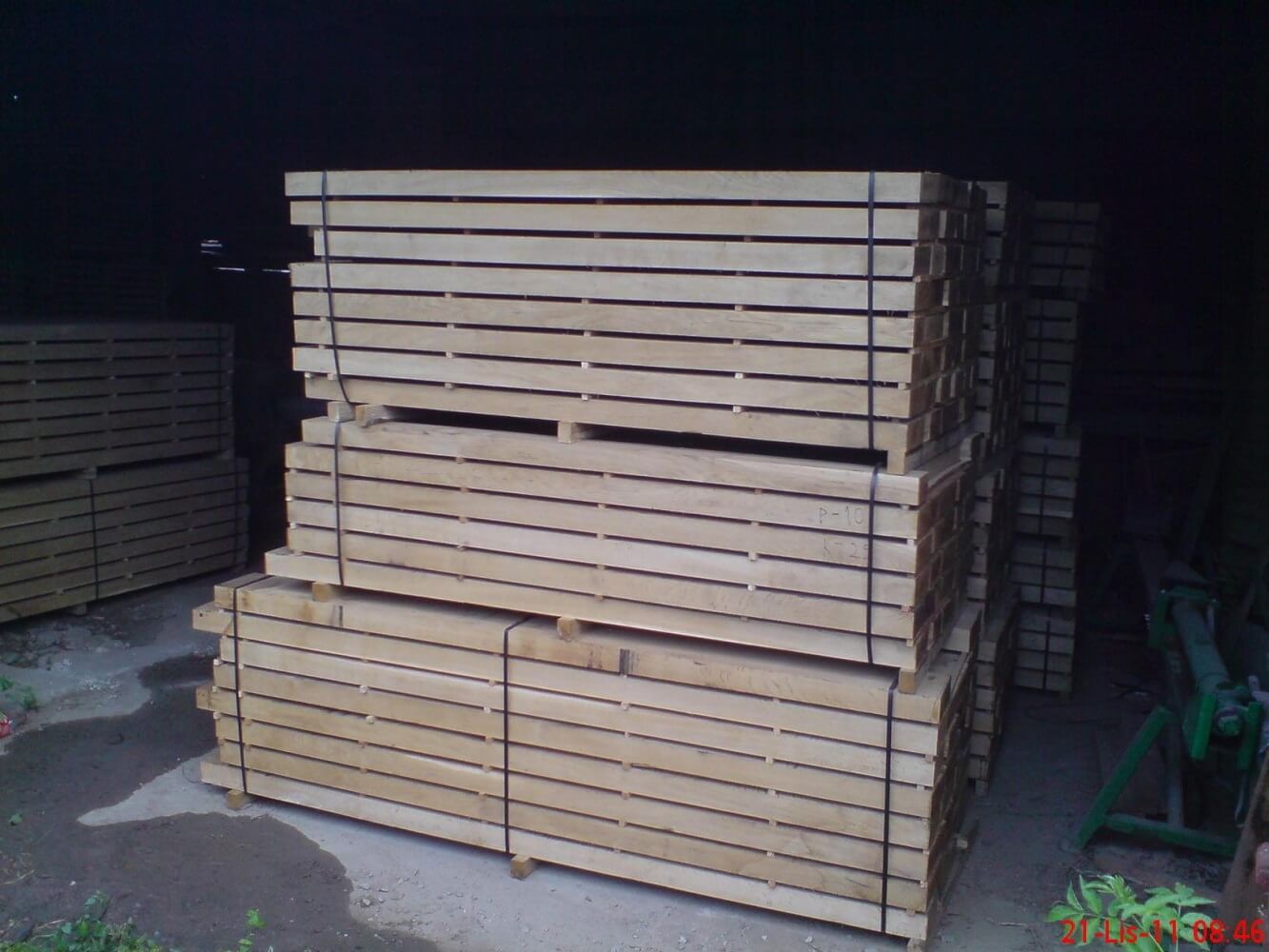 More information on Oak Beams
Oak hardwood has a hard coarse texture, and after finishing and planing it gets a smooth and gentle texture. There are approximately 450 different species of oak wood and he grew up mostly in the northern part of the world. Most ones can be found in forests in the carbonated areas. Oak hardwood beams are common and desirable for the construction industry, particularly the rustic oak beam type that can give a warm feeling inside the House.
We can use oak wood lumber for interior furniture like wooden legs, wooden chairs, and the applications continue for construction barrels for aging alcohol, flooring, veneer cabinets, etc. In ancient times the oak lumber beams also used for building ships, boats and agricultural tools.
Oak wood and oak beams are common in several sizes and shapes for different manufacturing and construction industries because of its natural rich and powerful appearance that integrates well with its colorful shades. The oak hardwood grows slowly and therefore its fibers have high density and can give him its strength. Additionally, oak wood and rustic oak beams have high endurance capabilities and low pressure wear enabling its products a long life. Oakwood has also great stamina to stay many years in hostile environments and it is responding well with hand tools, machinery, iron, water vapor, colours, and various adhesives to create beautiful finishes, bents and rich product appearance.
Back to the category: Hardwood Lumber
Looking for a wood supplier?
For more information and additional quotes, consulting or partnership Do not hesitate to contact us
click here to contact us
Did not find that you were looking for? Type it in the search box for a broad search