Description:
In this category, you'll find a variety of beech wood elements. The elements are designed bay special CNC and wood milling machines for the wood industry, which can be optimized in different designs in on-demand processing.
The wood elements are used primarily for various purposes such as legs and Bench frames, tables, chairs and more. You can order beech wood elements as killed dried and after or before planing
Color: Reddish yellow and after evaporation turns red
Quantity: Per cubic meter
Humidity: dried in oven 8 – 12%
Shipping and transporting to any place in the world

Manufacturing according to a variety of custom sizes and dimensions

Quality by choice at competitive prices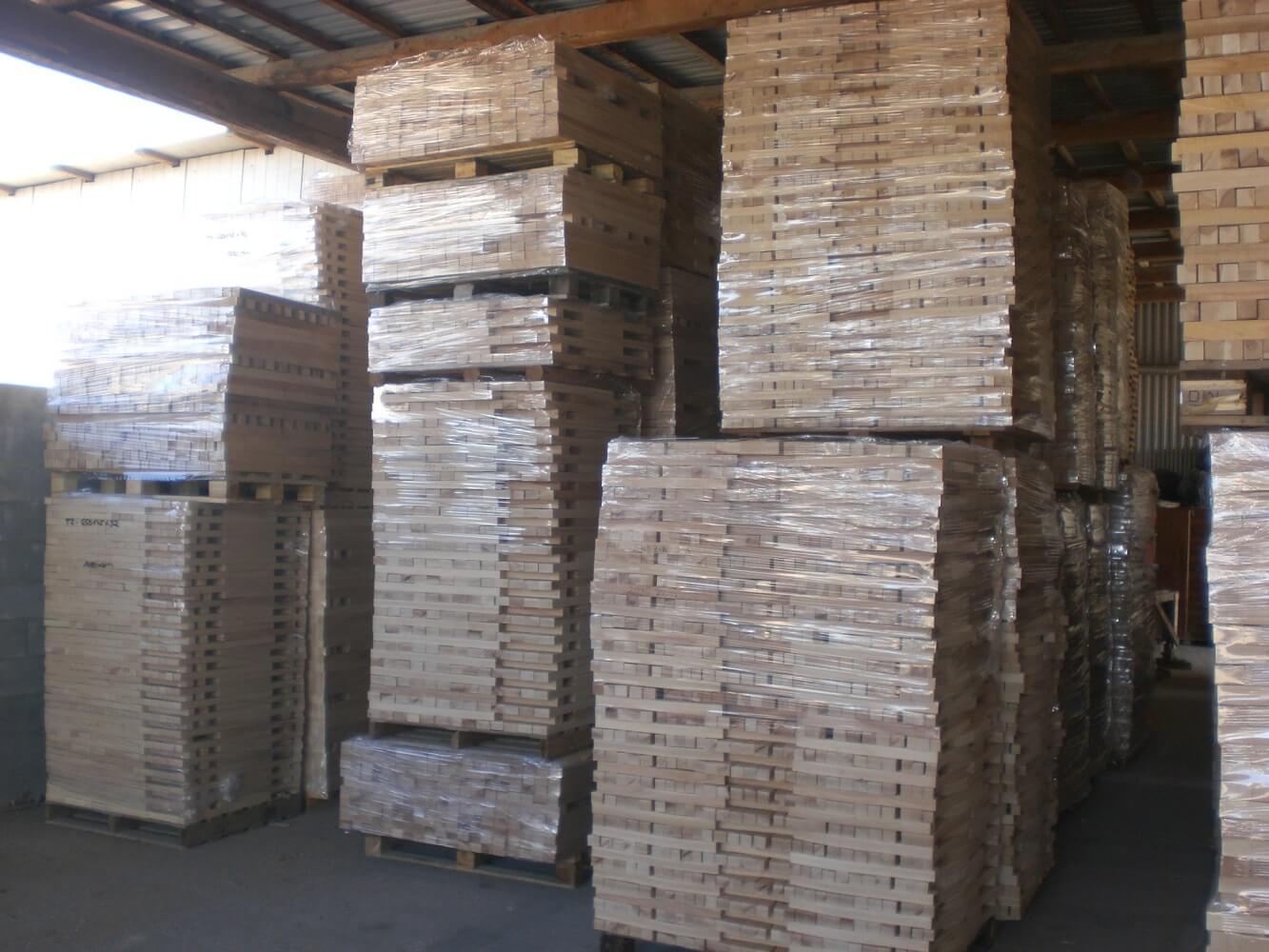 More information on Beech wood elements
Beech wood elements have a smooth texture and are considered as one of the most effective for the industry because they are very convenient for processing, they respond well to bends and various labels to create multilayer wood. Beech wood, in addition, does not provoke allergic reactions, it can provide a long product life and quite common across Europe enabling a fair trade in competitive prices
Beech wood elements have a smooth texture and are very comfortable for painting in oils and water because they can be absorbed it in there pores. Beech wood is defined as a medium-high density hardwood which gives him the ability to manufacture strong wooden products with long-lasting product life and a great bending capability.
Back to the category: Hardwood Lumber
Looking for a wood supplier?
For more information and additional quotes, consulting or partnership Do not hesitate to contact us
click here to contact us
Did not find that you were looking for? Type it in the search box for a broad search