Description:
In this category, you will find European beech lumber Intended for the industry. Beech wood lumber, in particular, is used for producing and designing a wide range of furniture like chairs, tables, dressers, sideboards, cabinets, doors, flooring, solid surfaces, etc
Color: Reddish yellow and after evaporation turns red
Quantity: Per cubic meter
Dimensions
Length: 1 – 2 meter / 2 meter +
width: 10 cm +
thickness: 25 / 32 / 38 / 50 / 60 / 80 mm
Humidity: Air dried up to 20% | killed dried in the oven 8 – 12% ( steamed and unsteamed )
Shipping and transporting to any place in the world

Manufacturing according to a variety of custom sizes and dimensions

Quality by choice at competitive prices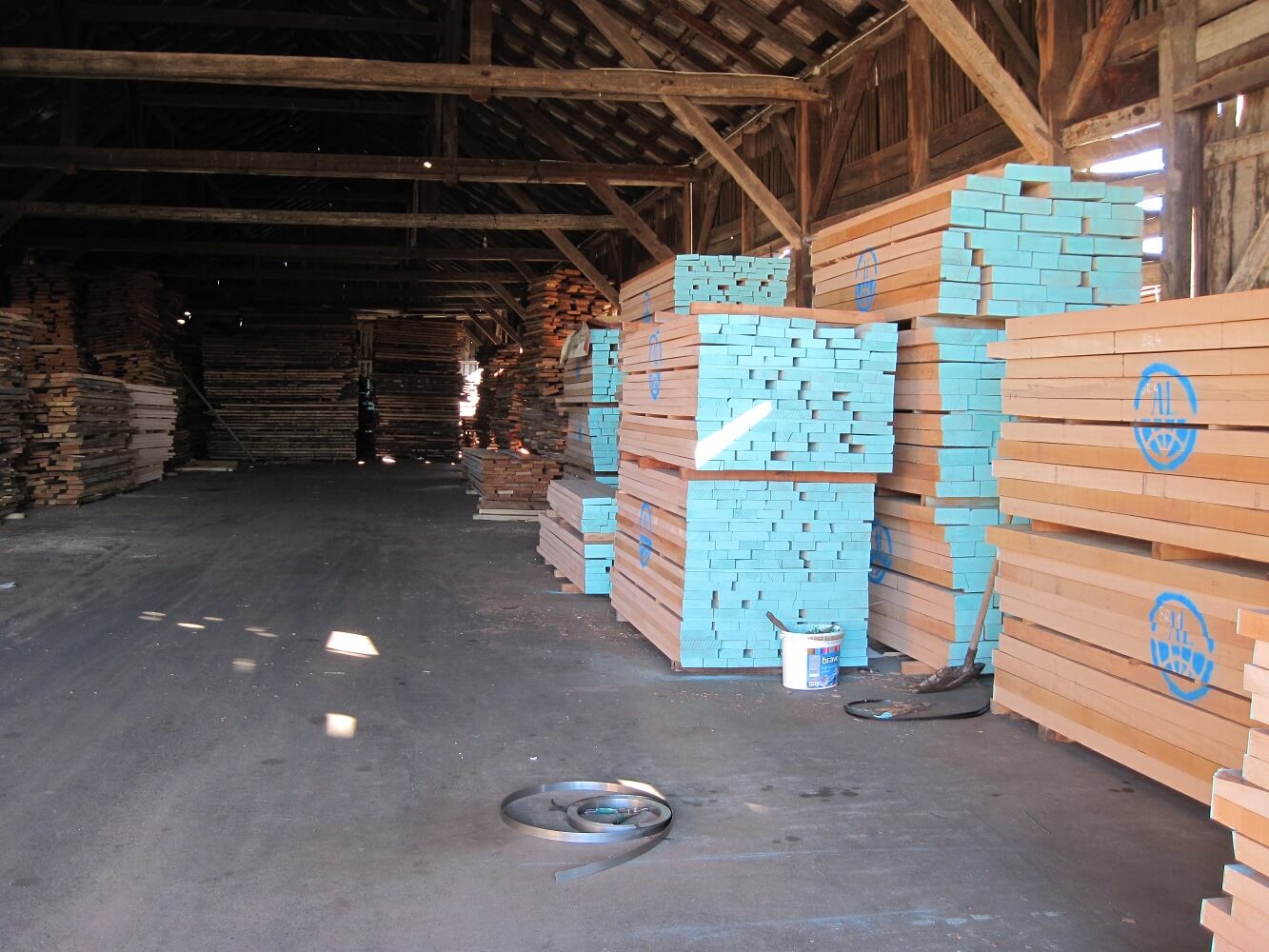 More information on Beech lumber
Beech wood lumber has a smooth texture and is considered as one of the most effective woods among all hardwoods for the furniture manufacturing industry. It is considered one of the best woods mainly because he is very convenient for processing, and it responds well to bends and various labels, in order to create multilayer wood. Beech lumber, in addition, does not provoke allergic reactions and it has a long product life. It is also quite common across Europe. This fact enables to trade and sell it at a competitive price.
European Beech lumber has smooth-rough texture, and he is very comfortable for painting in oils and water because they can be absorbed well into its pores. This sawn hardwood timber is defined as a medium-high density hardwood. It can give him the ability to manufacture strong wooden products, with long-lasting product life and great bending capabilities.
Where to Buy Beech Wood Lumber
Beech wood is known for its strength, durability, and beauty. Those characteristics have made it gained popularity all over the world. It has become commonplace in recent years, and you can see more and more furniture made of it.
There are many types of beech, but one of the best to work with is the European beech lumber. Other types of wood can be found in forests in Japan, South Asia and some areas in the United States where it is called the American beech wood. Everyone has gained popularity in different industries, but the European one is the most chosen by professionals. The steamed beech lumber and the unsteamed ones.
Why is it so popular?
This wood has gained popularity, among other things. Mainly because of its low cost from many other kinds of wood. Also, it does not weigh much compared to other hardwood and it has a substantial measure of firmness and durability. Finally, once you get to know how to work with it, it is very easy wood for processing and bending.
What is it used for?
Characteristics like hardness and durability, have made the beech wood lumber popular in the production of interior furniture. Furniture such as chairs, tables or shelves. Its uses are recommended also for tools that may have delicate accessories. Such as glass and more, in order to increase their durability.
Those uses give them a unique color and ensure their strength for many years. Besides, hardwood floors and various furniture require little maintenance and hardly change their look and texture even after many years.
In addition, the world of cooking also opened the door to this wood. Unlike other types, beech does not have a smell or a taste. Therefore he cannot influence the taste of the food cooked. In addition, more and more restaurants choose to use beech as boards, because this ensures that the taste of each ingredient will remain intact.
Where to find and buy it
Unlike most trees in the world, the beech is more difficult to find, since it grows and sold only in certain places. In the United States, it grew mainly between Maine and Georgia. In Europe, it grew mainly in the East and the Balkans.
The tree became favorite lumber in some industries, and it was chosen all over the world because of its beauty, flexibility, and strength. Now, there are not many ways to reach it, but its growing market is opening more and more for sale. The diversity of its forms and adaptations made it a kind of tree that is quoted all over the world. It has also become a highly effective alternative to rare, more expensive and traditional trees, both for furniture production and for flooring.
Back to the category: Hardwood Lumber
Looking for a wood supplier?
For more information and additional quotes, consulting or partnership Do not hesitate to contact us
click here to contact us
Did not find that you were looking for? Type it in the search box for a broad search