WHAT IS SOLID WOOD? AND WHAT ARE ITS BENEFITS FROM OTHER WOOD MATERIALS
When considering woodworking, picking the right lumber or timber is very important. Wood has been used to make different things like furniture, construction, flooring and many others.
Solid wood is the one that most people prefer especially in making beautiful, well-crafted and lavish woodworks. Solid wood is simply timber that has been crushed straight from trees.
Comparison between solid wood to MDF and OSB
While solid wood is gotten directly from the trees, engineered wood like oriented strands board (OSB) is manufactured by putting together wood flakes, fibers with adhesive to create a compound material. On the other hand, man-made wood like (MDF) is made from pieces of hardwood and softwood residuals together with wood fibers and then mixing it with wax. In contrast, solid wood is made from 100% wood and comes with its unique advantages.
Benefits of using solid wood
It is durable
Solid wood is known for its quality and durability nature. Furniture's made from solid wood are resilient, flexible and durable against damage. In addition, they can last a long time without unique treatments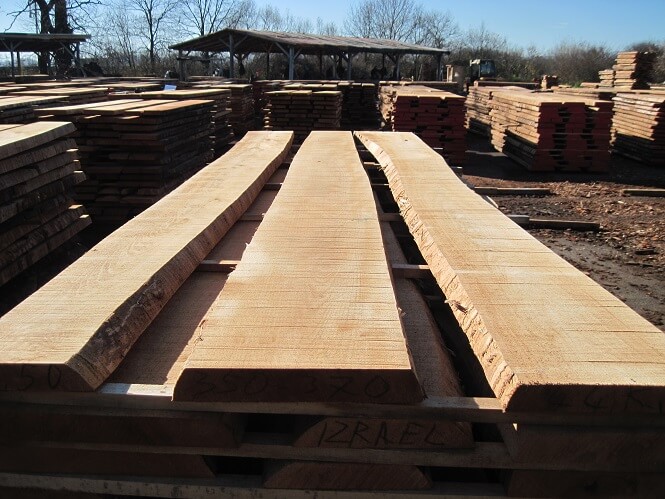 It is naturally beautiful
Solid wood has that classic, elegant look that many people love. You cannot go wrong with solid wood if you want to decorate your bedroom, kitchen, and garden. Nothing can be compared to the warmth and luxurious look of solid wood.
Easy refinish
There is no need to replace your furniture, again and again, every few years. It is very easy to maintain solid wood furniture over time. In addition, they can be easily restored with minimal effort.
Different types of solid wood:
1. Oak
It is an expensive wood known to have a long lifespan. It's strong, uniform and very beautiful. The oak tree is considered one of the best raw materials for making quality furniture such as beds, closets and even floors.
2. Beech
It is a very flexible wood that you can replenish at any time. Woodwork made of beech wood is very easy to be maintained. ( read also: The advantages of Beech wood )
3. Walnut
The walnut tree is mainly used for the production of luxury furniture. The wood is resistant to rot and decay, and is also very popular because of its ability to be bended and to provide bended products that can be shaped into various curves
There are countless of specific products that are produced solely through solid wood. The Walnut is very much sought after by special woodwork such as handles or frames of weapons. This is because it can be polished to a high level that gives a unique and impressive designs.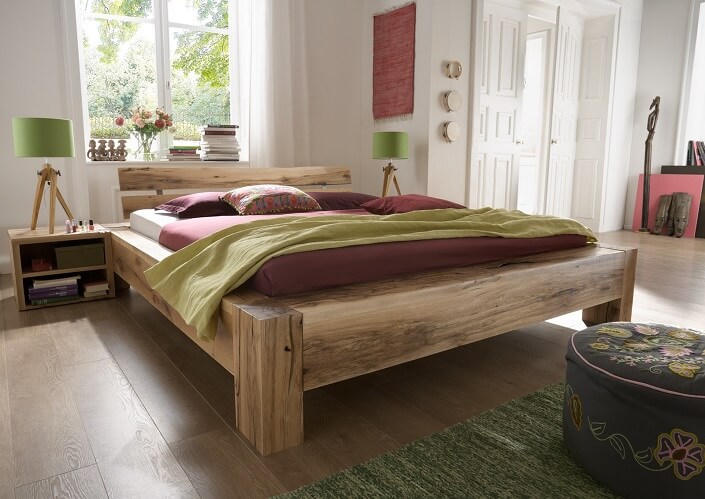 Looking for a wood supplier?
For more information and additional quotes, consulting or partnership Do not hesitate to contact us
click here to contact us