Wood supply in Europe America and Asia
The tree-based industry has been going on for thousands of years and today, there is no tendency that this will slow or decrease. We have seen various tree-derived products increasingly diverse, following the growing trend of wooden construction variations. All this requires a stable and smooth wood supply
The world's wood supply
North America combined with the United States and Canada is the largest wood supplier and consumer of trees in the world even though Russia is probably the country with the largest tree owner. This is a kind of paradox should not be a problem as the wood processing industries in the US are one step ahead of Russia.
The main wood supply comes from Russia, the United States, European countries. Latin American countries such as Brazil and Venezuela, Congo in Africa and Indonesia in Asia. The supply processes are run largely by using container vessels and ships carrying logs, hardwood lumber and softwood lumber from to wood processing industries that are usually located near Forested places on the river. There is not much difference as to how trees are transported but Maritime transportation is the most dominant worldwide including America and Asia.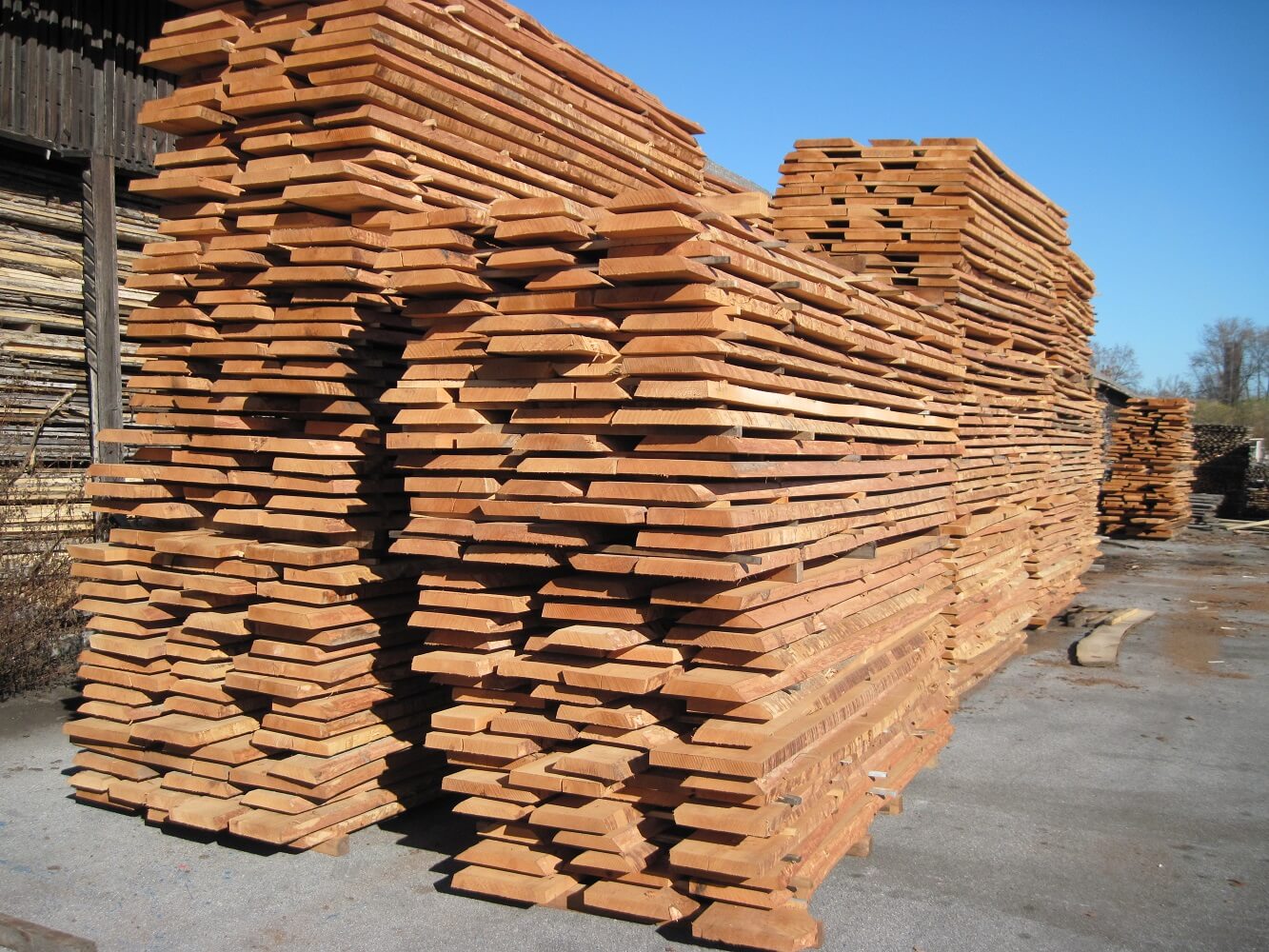 The differences between the wood types existing in the US Asia and Europe
In the United States, the woods that dominate naturally are Douglas fir, Cherry, Cedar (originally from the Lebanese region but have long been planted in the western US), Walnut and Hybrid poplar (a kind of tree from genetic engineering). While the ones that dominate in Asia are the Ebony Macassar, Indian Laurel, Merbau, Teak, East Indian Rosewood, and Black Palm.
We can see that in these two great continents, the variation in industrial wood is very wide and they are able to meet most of the world's wood supply needs for different wood molecular structures. When we compare them with traditional European trees such as Carpathian Elm and European Beech lumber, both types of trees with global spread rates are lower than previous tree species.
European wood industries like the American wood industry are more controlled by hardwood lumber, while Asian and Russian industries are more controlled by softwood lumber. Also, most of the different wooden boards like plywood, MDF, etc are manufactured in China. In Europe, there are many types of industrial trees but their number is relatively limited to other places in the world. This is mainly related to the fact that in Europe there are industrialized forests that need to comply with strict regulations by the European Union and European organizations that supervise the logging, trading, and transport of wood for a variety of manufacturers, suppliers, and users worldwide.
Looking for a wood supplier?
For more information and additional quotes, consulting or partnership Do not hesitate to contact us
click here to contact us