Difference between wood mouldings and metal mouldings.
A wood moulding is a wood strip which is made of beautiful ornamental shape or decorated with beautiful patterns. They are usually used for various woodwork like the decoration of the upper parts of walls, decoration of the sides of the door, as the legs of Solid wood furniture and much more. They give shape and decorative pattern to create unique wooden furniture.
Uses of wood mouldings.
Wood mouldings are also used as a decorative element in an object. They are used as a means of applying light dark shaded stripes to the object, without adding pigments or colors. The light and dark contrast will give a definition to the object.
Beech wood mouldings or other hardwood, for example, are usually used for furniture legs such as chairs, tables, chests, baby cradles and more. These profiles can also be used to hide weather damage using seals produced during the construction of the building.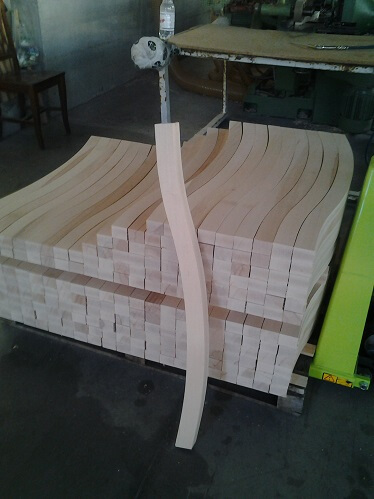 Difference between Wood and Metal mouldings:
• Metal mouldings are fireproof. They do not easily catch fire. Whereas wood are not fireproof and therefore they were used less in the earlier times. The woodwork was not quite popular in hot places where the chances of fire were high.
• Wood moulding has a lesser resistance to powerful impacts and they are more likely to develop a dent or chip and break. In comparison, metal mouldings have a higher resistance to breakage. But also metal mouldings, when exposed to air, can easily corrode.
• Metal mouldings are more durable and can last long as compared to wood
• Wood mouldings have a natural texture of their own, little designs and pigments Making them a good choice for decorations and creating a wide selection of Solid wood furniture designs whereas there are not many natural textures in metal mouldings. However textures can be made on these mouldings but the work is really tedious.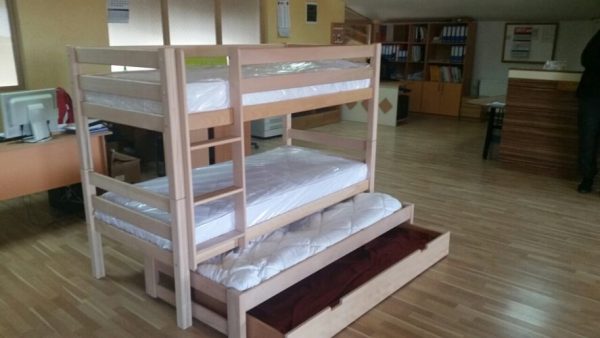 Places where wood and metal mouldings are used:
Wood mouldings
• India
• Most parts of Europe
• United States
• Australia
They are mostly used where the weather is cold and dry. In Europe, the use of beech wood mouldings is wider than the use of other profiles from other trees.
Metel mouldings
Metal mouldings are generally used everywhere due to long-lasting feature. They are mostly used to interior decoration around the world. They are mostly used in:
• Arab countries
• Certain parts of U.S.
• Africa
Looking for a wood supplier?
For more information and additional quotes, consulting or partnership Do not hesitate to contact us
click here to contact us