Different Types of Wood and Their Uses in the Furniture Industry
Are you planning to venture into the furniture industry and you have no clue on what types of wood to use? Or you are planning to make certain furniture and you don't know which best wood to use is?
Well, there are various types of wood used in the furniture industry and each has its uses. With lack of information, you can find yourself using wrong wood to make certain furniture. Following that, we are going to discuss various types of wood and their uses in the furniture industry. Have a look at these wood types and their uses.
beech wood
Beech wood It's derived from the beech tree. Mostly found in Europe, North America as well as Asia. It's a tough wood which mostly used in houses constructions and manufacture of furniture, Household items as well as frames. It's a very strong wood and durable as well as resistance to abrasion. Because it is hardwood it is sometimes harder to process and cut it with old machines that are not suitable for the task.
Pine Wood
Pinewood has an endless list of uses. It's mostly used as a commercial item in the construction industry, it's commonly used in framework areas, floors as well as in roofing. It's commonly used in high-value items like furniture. Due to its high-quality products made from it, they are very durable and can last longer.
Its products will not be as durable and strong as products made of solid beech wood or oak but they will still hold for many years.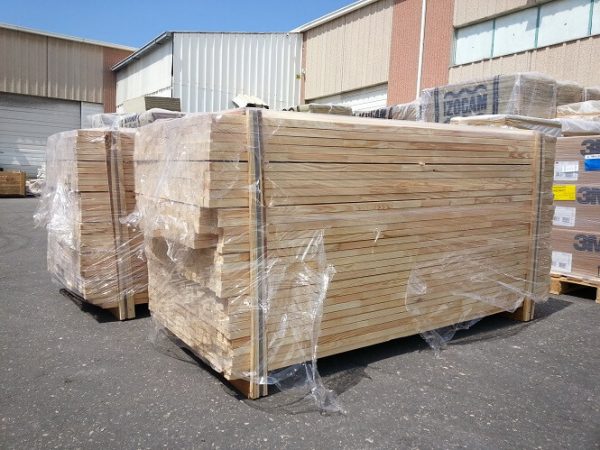 Maple Wood
Maple wood is a product of maple tree. Both hard and soft maple wood is used in various ways in furniture industries such as flooring, making furniture, as well as manufacturing musical instruments. Maple wood is known for its delectable syrup used for different dishes, but aside from its gourmand use, this is also a good source of hardwood furniture. It has a remarkable pattern that makes it a standout wood product. Many prefer maple for decorative purposes, frequently for house furnishings and details. The compact arrangement of the rings makes it a lot heavier as compared with other lumbers.
Oak Wood
This type of wood is derived from the Oak tree. Oak has hundreds of species. Various oak wood species are used in manufacturing various household furniture like chairs, cabinets, table's bookcases as well as many other miscellaneous storage units due to its beautiful and appealing look and its sturdy composition. Almost every household has furniture made from oak When its biggest disadvantage is the price.
Teak wood
Teak Wood has a high oil content thus making it extremely weather resistance, therefore offering good elasticity. Thus, making it ideal for boat decks as well as garden furniture among other things. The oil found in it offers high resistance to insect infestation. It is considered one of the highest quality wood.
Cherry Wood
Cherry Wood is commonly used for commercial purposes. Due to its high quality, it's used in manufacturing various furniture. Among the uses of cherry wood include cabinet making, flooring, making doors, making boat interiors, Windmills, turnings, molding, making musical instruments as well as carvings.
Eucalyptus Wood
This wood fits various types of constructions such as heavy, light as well as utilitarian. Can be used in making bowls, as well as used in flooring and many other things like furniture used in a household. It's heavy and durable wood which makes high-quality products which last longer.
Birch
These trees grow in temperate climates where there is neither heavy rain nor snow. They are usually medium-sized trees and are logged in a shorter period. As compared with other lumbers, birch hardwoods are inexpensive thus they are commonly used for construction purposes. They can be used as flooring materials, furniture making, and lining wooden stoves. Birchwood pattern is dense and compact thus they are used for housing projects.
Walnut
Walnut has around 60 species, and most of them bear nuts. These nuts are great sources of organic plant-based oil while the trunk is used for manufacturing. Most commonly used tree species include White walnut, Black walnut, and Japanese walnut. Walnut can have either white or black trunk that makes it perfect for furniture making, house furnishings, and floorings. The European walnut wood is durable, sturdy and can withstand any extreme tensile stress. Although this hardwood is not as hard as oak, it proves to be more resistant to degradation.
Cedar
The main softwood lumber you will recognize is cedar. Cedar is a tough wood that has high water protection, making it compelling for a few uses. This wood is also a bug, rot, and bacteria safe, making it very appealing householders and business owners. It also doesn't crack easily making it ideal for outdoor uses. Cedar is utilized for siding, roofing, and flooring and this increasingly makes it the ideal decision for any outdoor services due to its interesting ability to be water safe.
Now with the above clear description about various wood types and their uses in the furniture industry, you can choose your wood supplier and make the right choice on which wood to use for certain furniture.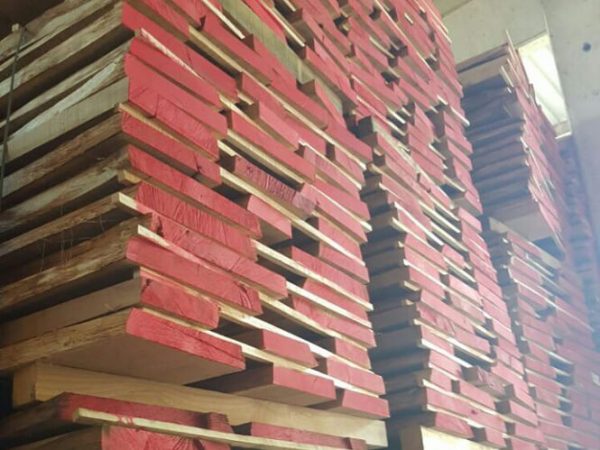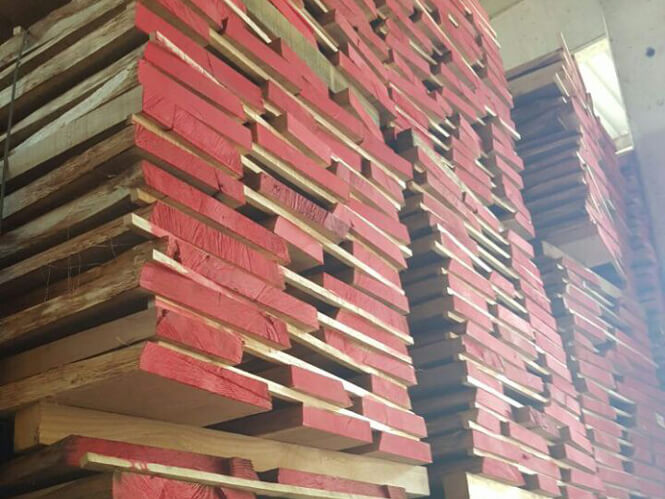 Looking for a wood supplier?
For more information and additional quotes, consulting or partnership Do not hesitate to contact us
click here to contact us