Oak lumber for Furniture manufacturing
When it comes to manufacturing furniture, there are so many different hardwoods to choose from, and the decision can be overwhelming. However, some wood is more popular than others, and for good reason. This might give off a clue or two about the standard of this preferred wood. One of such is oak, a traditional hardwood that is a popular choice for furniture construction.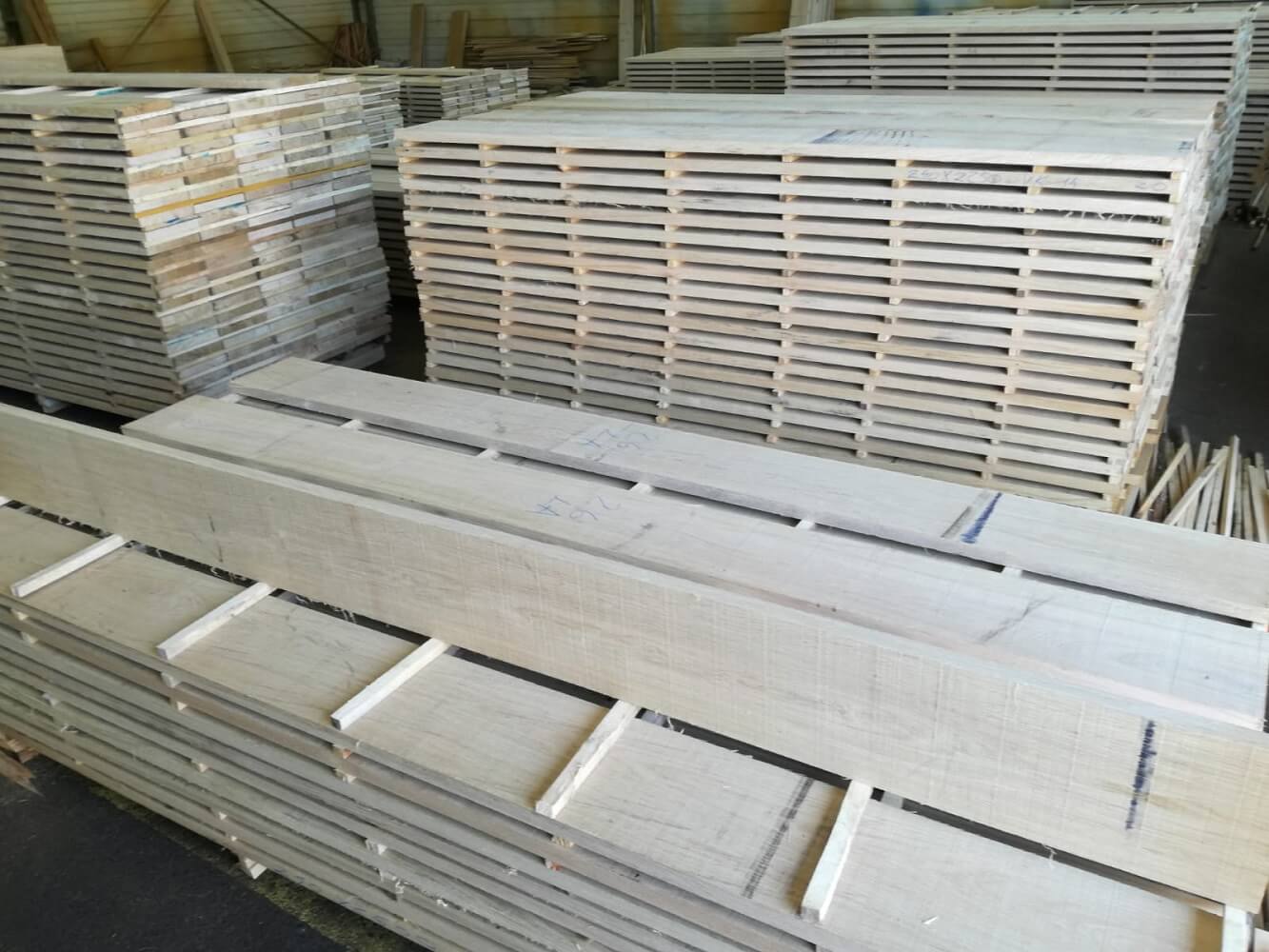 Benefits of Oak Wood for the Furniture Manufacturing Industry
Some of the reasons why it is a well-liked choice are; natural oak wood is traditional in nature, and its look contributes to a rustic, homespun theme in any room. Fine carpentry techniques also bring out and show off oak's beautiful grain. The fact that also takes varnish well improves its aesthetic value, creating handsome pieces of furniture.
Oak is one of the most readily available wood too, hence it is not as pricey as other options. More good news for a buyer on a budget is that the maintenance cost of oak furniture is low. It only needs polishing twice a year to keep it looking great. Specifically, if we are talking about the European oak lumber
It also helps that it is very strong and durable, so it can be used in pieces of furniture that are heavily used around the house such as bookshelves, tables, and chairs. Durability is also a plus on longevity, and that is something you want in your furniture.
What Types of Furniture are Using Oak Lumber?
Unedged oak lumber is the raw material in furniture manufacturing and is used in a full range of furniture, for example, desks, dressers, beds, tables, chairs, nightstands, sideboards, and sofa frames. The rustic oak is used on furniture to transforms the look of a space, giving it warmth and comfort feeling. Unedged oak lumber is usually more used for the industry because he has a more attractive price than the edged oak (oak lumber).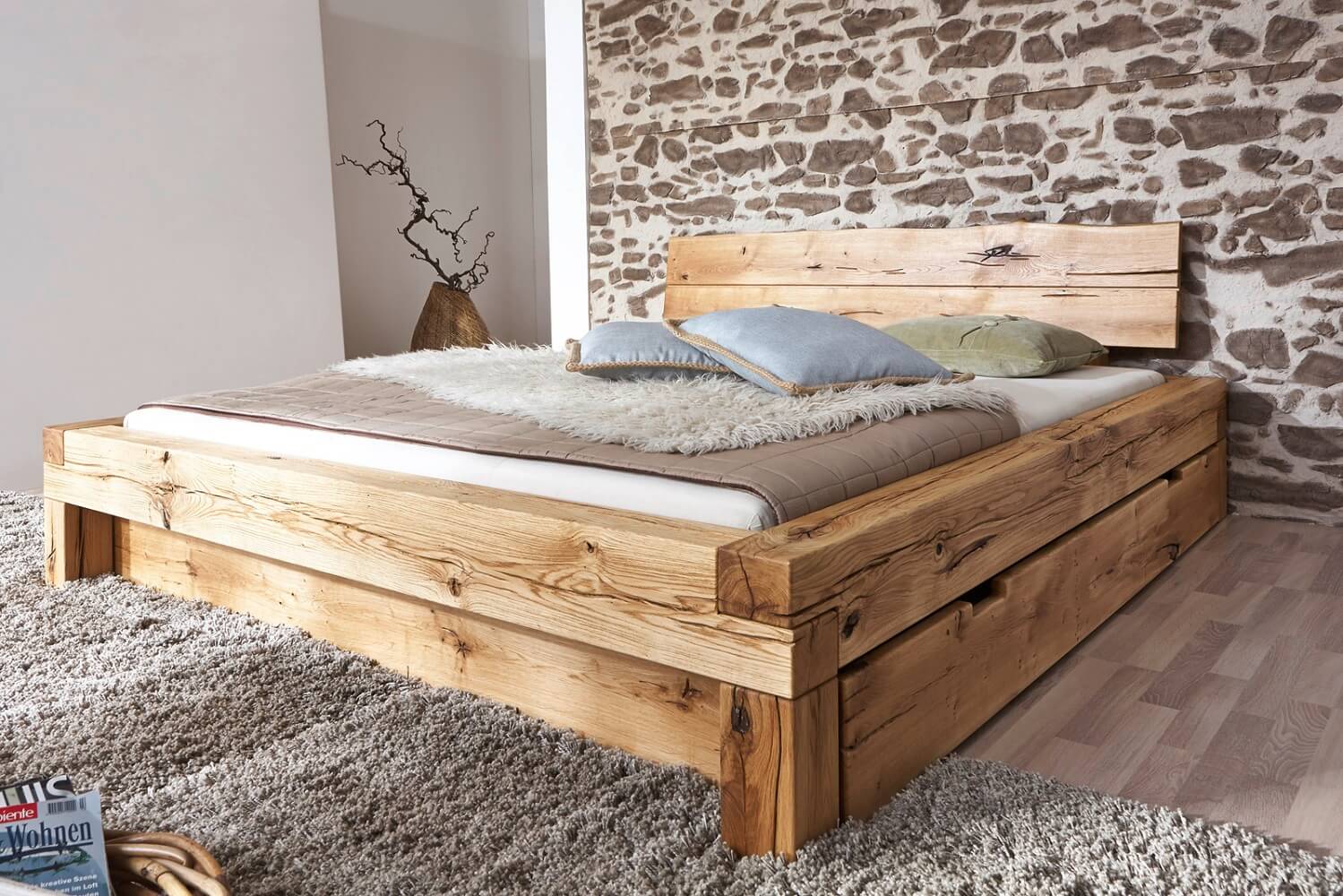 Where it Grows and its Price
There are up to 600 different species of oak. They thrive in temperate and subtropical areas across the Northern Hemisphere. These include the Americas, Europe, Asia, and North Africa. North America has more than half of the oak species growing there. Oak species are however scarce in Northern areas that have short summers and long winters like Siberia, Canada, and Northern Europe.
As we mentioned earlier, due to its availability, rustic oak beams and natural oak wood lumber are relatively cheaper than other quality hardwood varieties like walnut, mahogany, and cherry. Maple is cheaper than oak, but maple is likely to warp and twist, so it does not have the timelessness of oak.
Looking for a wood supplier?
For more information and additional quotes, consulting or partnership Do not hesitate to contact us
click here to contact us