Description:
In the softwood category will find a variety of pine wood beams. Pine beams are designed primarily for construction purposes such as traditional construction and wood construction. You can get it air dried pine timber beams or killed dried in the oven as well as before or after planing, in different sizes on demand. Wooden pine beams lumber are intended mainly for industrials purposes using several of qualities, sizes, and shapes
Color: Moving from dark orange to different shades of golden yellow
Quantity: Per cubic meter
Dimensions
Length: up to 12 meters

width: from 10 – 70 cm
thickness: up to 15 cm
Humidity: KD in the oven 6 – 10% / Air dried up to 25%
Shipping and transporting to any place in the world

Manufacturing according to a variety of custom sizes and dimensions

Quality by choice at competitive prices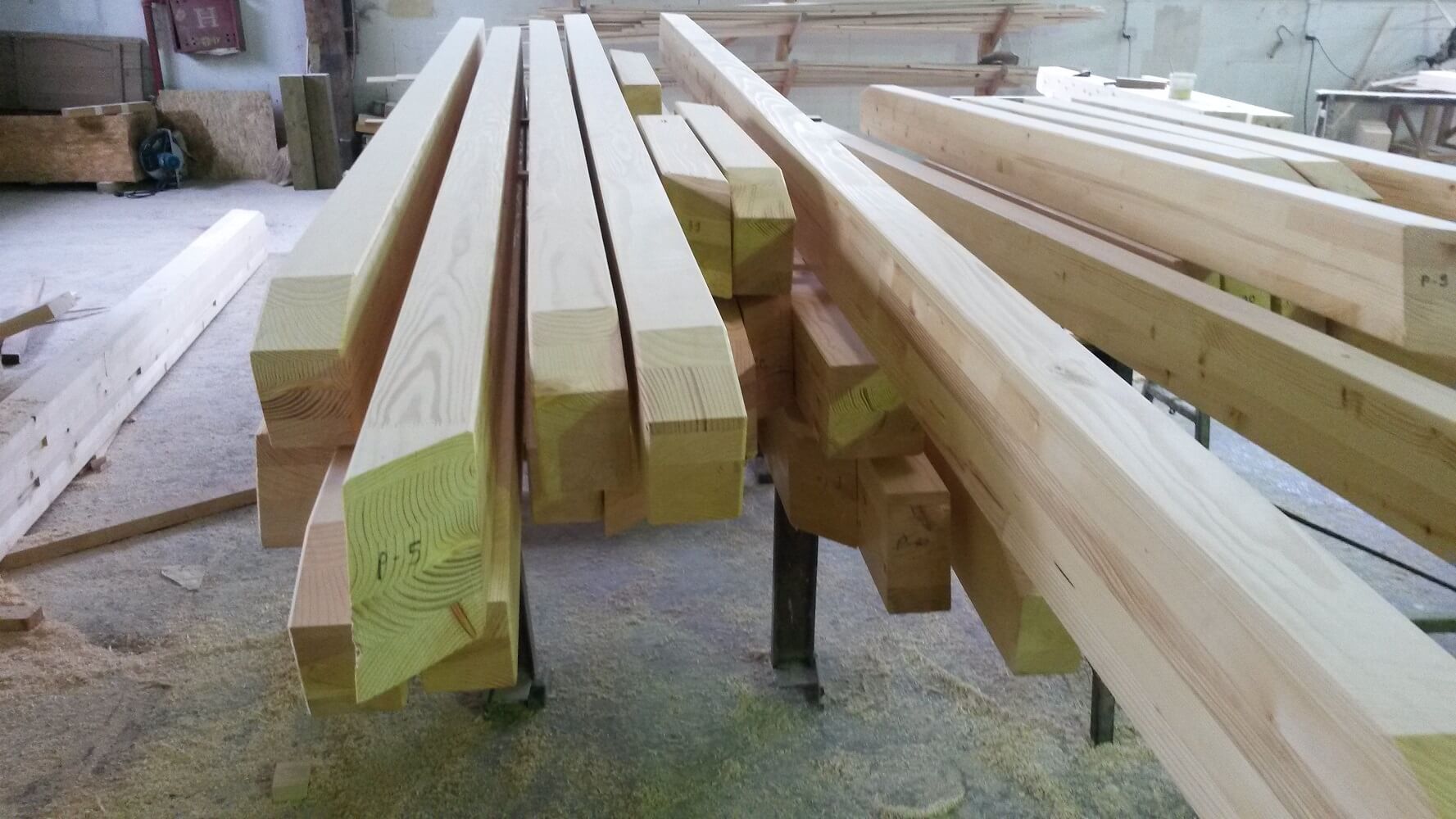 More information on Pine Beams
There are many different species of pine wood, and therefore their degrees of hardness and densities Changes between kinds and types. Pines can be remarkably strong and their density can range from easy to medium. There are even some rare kinds of pine wood that their strength rises over the oak wood.
The pine wood beams are very common in Europe and Asia. Combined with its low-density level, Pine timber beams / pine wood beams are one of the most popular wood for industrial purposes. Wooden pine beams are a great addition to all internal and external design projects. They can be used as a supported beam for living rooms, pergolas or even as a wooden house made entirely of wood, which can give him a raw, warm and an antique appearance
The pine lumber is very convenient for cutting and processing and responds well to a variety of different adhesives. The pine timber beams allow creating a variety of finger joint connections and/or customized pine beams shapes and sizes. One of the reasons for the high incidence of pine trees is because they grow quickly, and can be planted relatively quickly. They have also relatively low weight which makes them very comfortable for transportation and shipments
Back to the category: Softwood Lumber
Looking for a wood supplier?
For more information and additional quotes, consulting or partnership Do not hesitate to contact us
click here to contact us
Did not find that you were looking for? Type it in the search box for a broad search